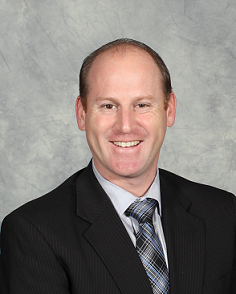 Financial Services Representative
Jeffrey has been in the financial industry for 15 years as a Financial Advisor and an Investment Advisor Representative. He has worked with companies such as AXA Equitable and MetLife. Jeffrey joined the team with the objective to provide families and business owners assistance in attaining financial freedom. He works tirelessly with and for his clients to help them reach their goals.
Jeffrey's personal goal is to become a lifelong resource and trusted professional for his clients and those they care about.
Jeffrey resides in Woodbury and is the father to Mason Berg.